We are in need of Adoration Guardians for 30 minute time slots (or more)!
Next Eucharistic Adoration:
April 21, 2021
from
12:00pm-6:00pm
IN THE CHURCH*
Please click on the button below to sign up!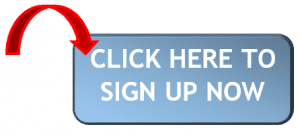 Please note:
You will have to sign up every week
(if you would like to sign up for a continuous weekly commitment, please contact the parish office)
*In order to accommodate more adorers joining us for in-person Adoration, we have moved it to the Church instead of the Adoration Chapel.