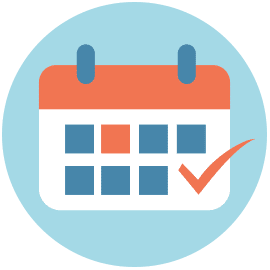 All room reservation requests are required to go through this reservation system.
Reservation requests should be submitted 4-6 weeks prior to your event and
should only be submitted after event has been approved by Fr. Higgins.
Reservations submitted without pastor approval for event will be discarded.
Please click on the button below to submit a room reservation request.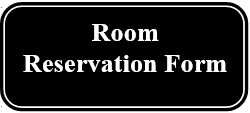 You will be emailed once room reservation is confirmed.
Please be sure to use your apostolate email.