Registration is now open for this school year!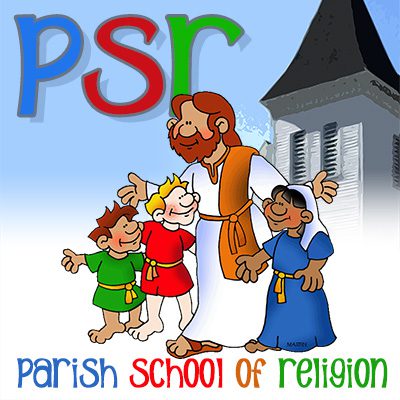 All registered families are invited to enroll their children in grades K-12.
Classes will begin on Sunday, August 13 in the Education Center downstairs.
IMPORTANT NOTICE:
CTR Confirmation program now will begin in the 7th grade . If your student is a rising 7th or 8th grader or in high school and hasn't been confirmed, please be sure to register through the same link above. See Below for more information on Confirmation Program.
Our program is in need of Catechists for this year!
Email our DRE, Anna McCloy at religioused@ctrcc.net, for more information and to sign up to help.